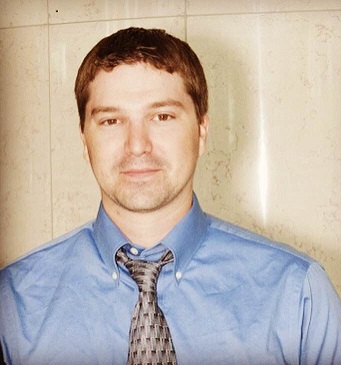 Brad Hartle
Agent Associate
Expertise:
Marine Science, Environmental Education, Environmental Science, Outdoor Education, Science Inquiry
Office Location:
28647 Old Quantico Rd. Salisbury, MD 21801
Title
Organizational Unit
Brad Hartle
bhartle1@umd.edu
Wicomico County Extension Office
P.O. Box 1836
Salisbury, Maryland 21802-1836
Phone (main): 410 749-6141
Fax: 410 548-5126

Brad Hartle is a 4-H Agent Associate with focus on STEM Education in Wicomico county. His duties include education outreach through school enrichment, afterschool programming, camps, club enhancement, and workshops. Prior to joining Wicomico county Brad spent time as the Washington County 4-H Program Assistant. He earned a Bachelor of Science in Marine Science from Coastal Carolina University and a Master of Education in Environmental Education from Florida Atlantic University.
After graduating from CCU Brad gained a passion for science education, while spending time in the Florida Keys, where he taught marine science to school groups through boat and snorkel trips to local marine environments. Using that passion Brad joined Pine Jog Environmental Education Center as a Graduate Assistant, while pursuing his master's degree, where he sat on multiple curriculum development committees and helped facilitate the Palm Beach County Green Schools Recognition Program. After completing his master's degree Brad worked for an array of marine and environmental science organizations from Florida to Vermont, where he developed and taught science education curricula until joining UME in 2016.