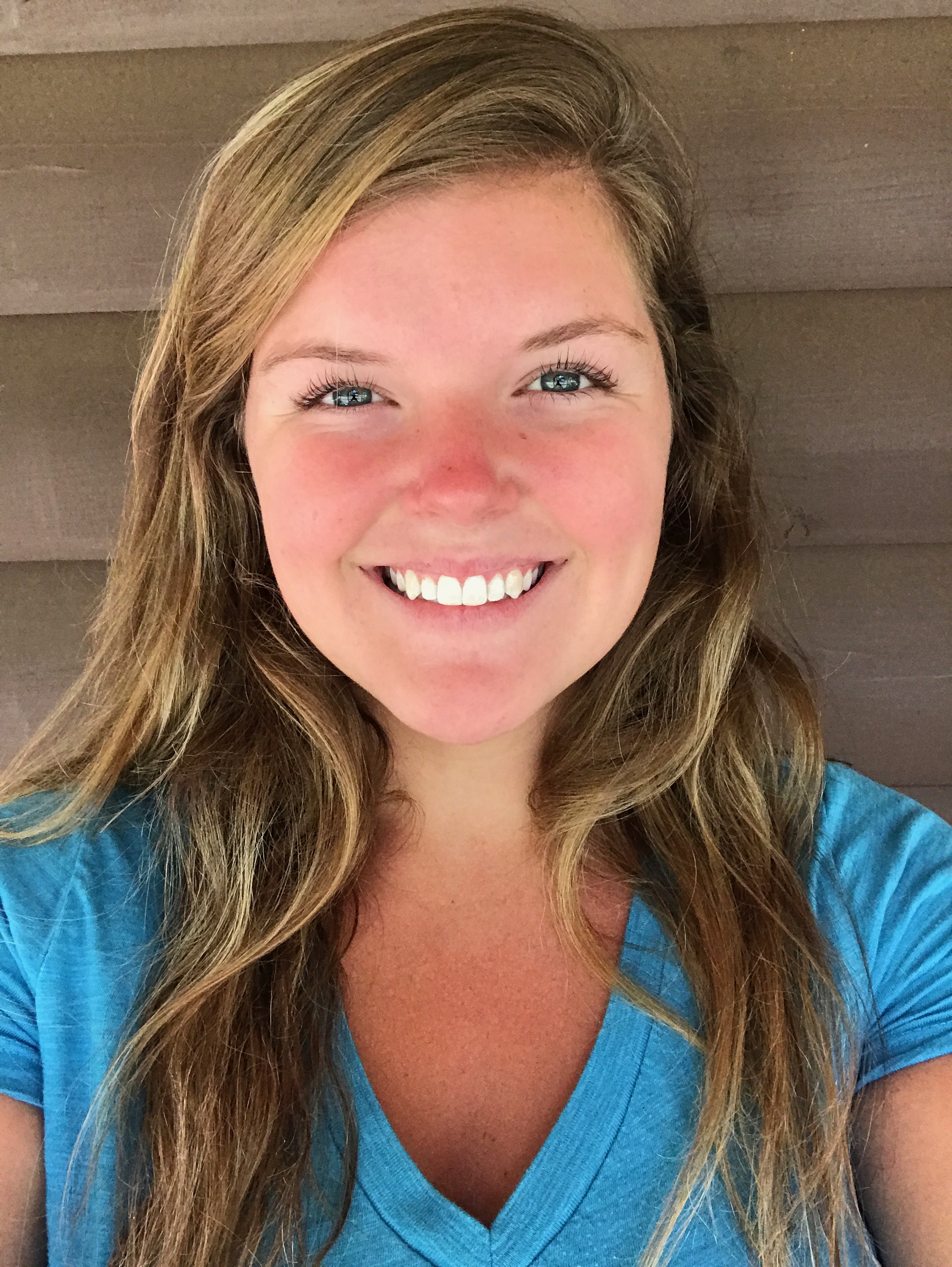 Darby A D'Ambrosio
Extension Program Assistant
Expertise:
Youth Development, 4-H, EFNEP
Office Location:
Charles County
Title
Organizational Unit
Extension Program Assistant
Darby A D'Ambrosio
darbyd@umd.edu
Charles County Extension Office
9501 Crain Highway, Box 1
Bel Alton, Maryland 20611
Phone (main): 301 934-5404
Phone (alt): 301 753-8195
Fax: 301 753-1857

Darby is passionate about working with today's youth and fostering healthy lifestyles. She hopes to accomplish this by reaching out to new populations and designing programs that fulfill their specific needs. She is excited to give back to the organization that gave so much to her.