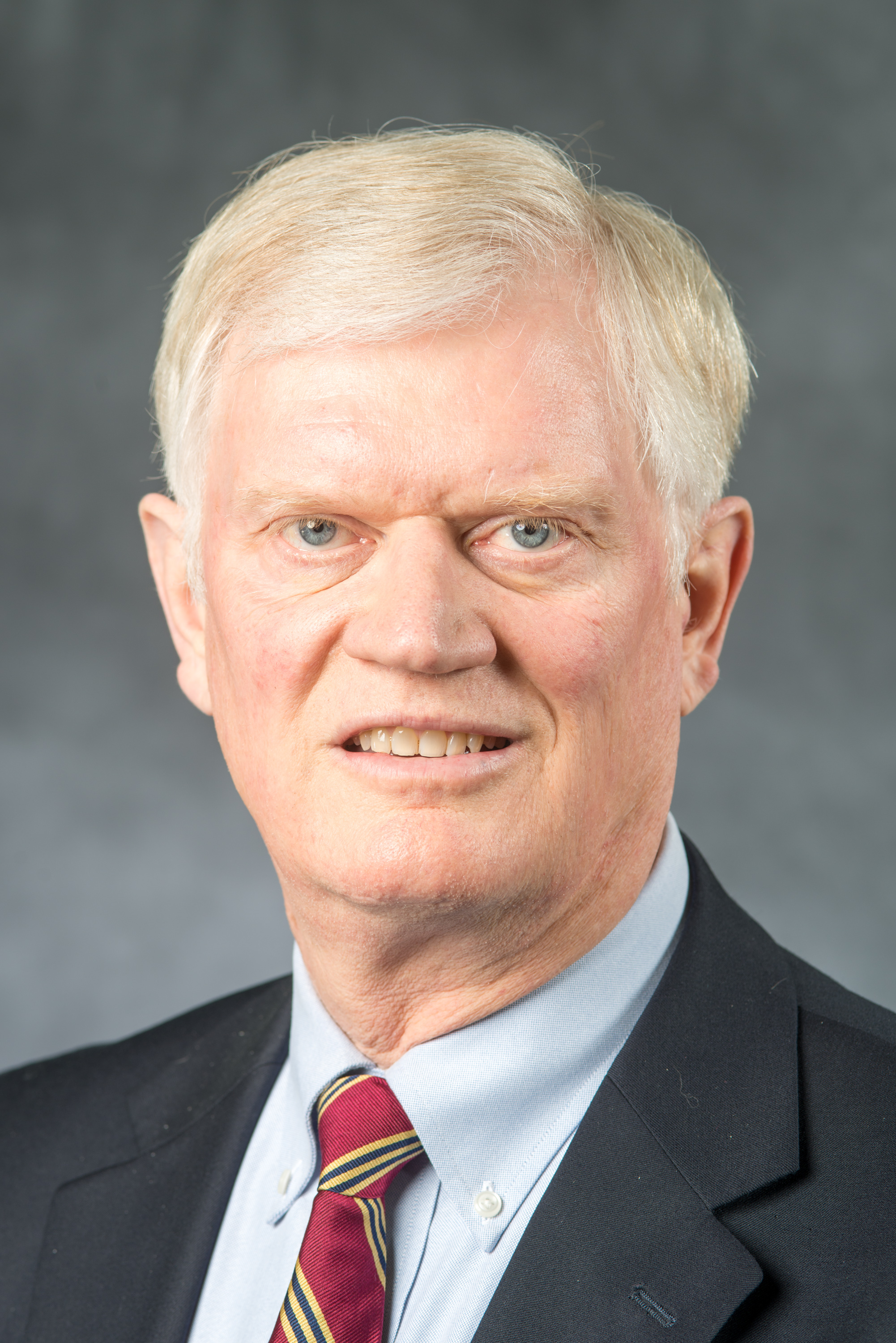 Dale M. Johnson
Principal Agent
Expertise:
Farm Management
Title
Organizational Unit
Dale M. Johnson
dmj@umd.edu
Western Maryland Research and Education Center
18330 Keedysville Road
Keedysville, Maryland 21756-1104
Phone (main): 301 432-2767, ext. 325
Phone (alt): 301 405-3937
Fax: 301 432-4089

Dale M. Johnson
dmj@umd.edu
University of Maryland
College of Agriculture and Natural Resources
Agricultural & Resource Economics
2200 Symons Hall
7998 Regents Drive
College Park, Maryland 20742-5535
Phone (main): 301 405-1275
Phone (alt): 301 334-6960
Fax: 301 314-9091

RESEARCH FOCUS
Farm & Financial Management
Futures Marketing
International Extension
Dale Johnson conducts workshops and seminars on farm management and business planning, financial analysis and planning, and computer applications for farmers, lenders, educators and others. He consults individual farmers on business planning and financial management. His research focuses on crop and livestock enterprise analysis, farm machinery economics, and futures marketing. He is also active in international Extension work.