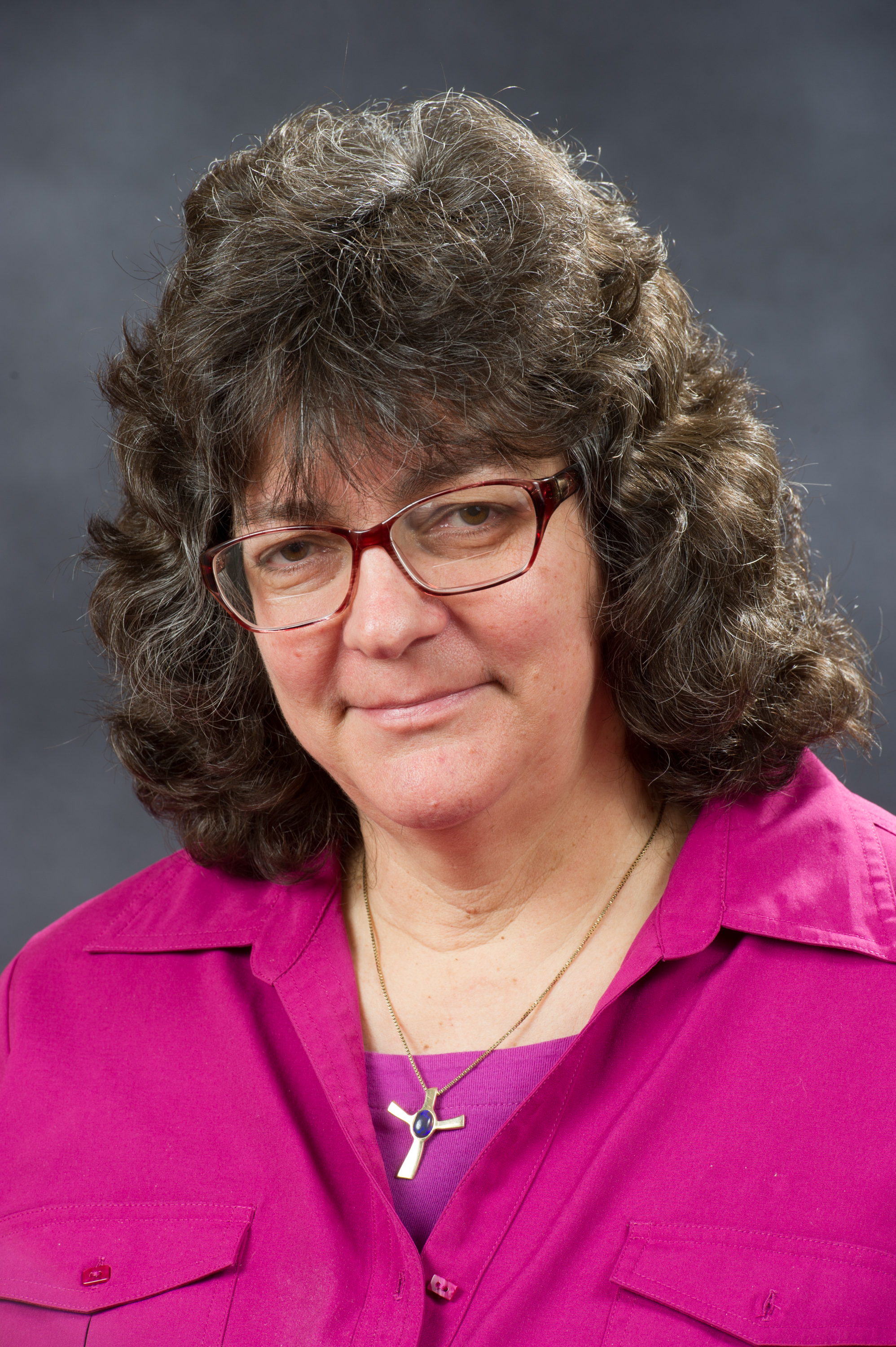 Jennifer Howell
Agent Associate
Expertise:
Science Education, Agriculture Education, Environmental Education, Public Speaking, Sewing and Gardening
Office Location:
Somerset County Extension Office
Title
Organizational Unit
Jennifer Howell
jhowell@umd.edu
Somerset County Extension Office
30730 Park Drive
Princess Anne, Maryland 21853
Phone (main): 410 651-1350
Fax: 410 651-0806

Jennifer Howell attended California State University at Fullerton earning a bachelor's degree in Speech Communication and a minor in Business Administration. She earned a Master of Science degree in Science Education from the Institute for Creation Research in Santee, CA, where she also published two science curriculum books for children under the Master Books label entitled: Good Science K-3, and Good Science 4-6.  She then started her much loved career as an Outdoor Education Instructor, travelling to locations in California, Washington State, and Pennsylvania, where she developed her hands-on teaching style and matured into a strong team leader.
Jennifer returned to her roots on the Eastern Shore of Maryland to help take care of her elderly mother and she soon married, raising three, now teen-aged children with her husband Don in Somerset County.  She has been an active part of the community for years as a home school coordinator, the Cubmaster and Committee member for Boy Scouts, a Girl Scout leader, the President of Little League, a teacher at church, a 4-H leader, and the manager at Bailey's Chesapeake Jewelers in Princess Anne. She has most recently served as a nutrition instructor with University of Maryland Eastern Shore through the EFNEP nutrition education program.
 She may be reached at jhowell@umd.edu or 410-651-1350 ext:104