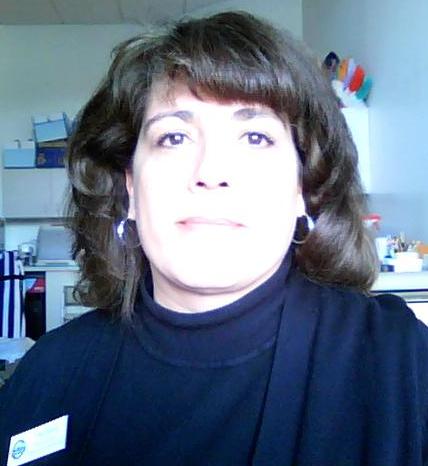 Joni Reed
Administrative Assistant I
Expertise:
Administrative , Marketing
Office Location:
Allegany County
Title
Organizational Unit
Administrative Assistant I
Joni Reed
jonireed@umd.edu
Allegany County Extension Office
One Commerce Drive
Cumberland, Maryland 21502
Phone (main): 301 724-3320
Fax: 301 722-4015

Joni Reed has recently joined the University of Maryland Extension team as an Administrative Assistant I in our Allegany County Office.  She has a Bachelor's degree in Art Education from Frostburg University and a Master's degree in Library Science from Clarion University.  She was employed by the Allegany County Health Department from 1985 to 2006 as a licensed clinician and by the Allegany County Library System from 2007 to 2017 as part of the library's outreach and marketing team.  Most recently she served as Outreach Director, overseeing much of the library's county-wide programming as well as conducting outreach to community partners and stakeholders.