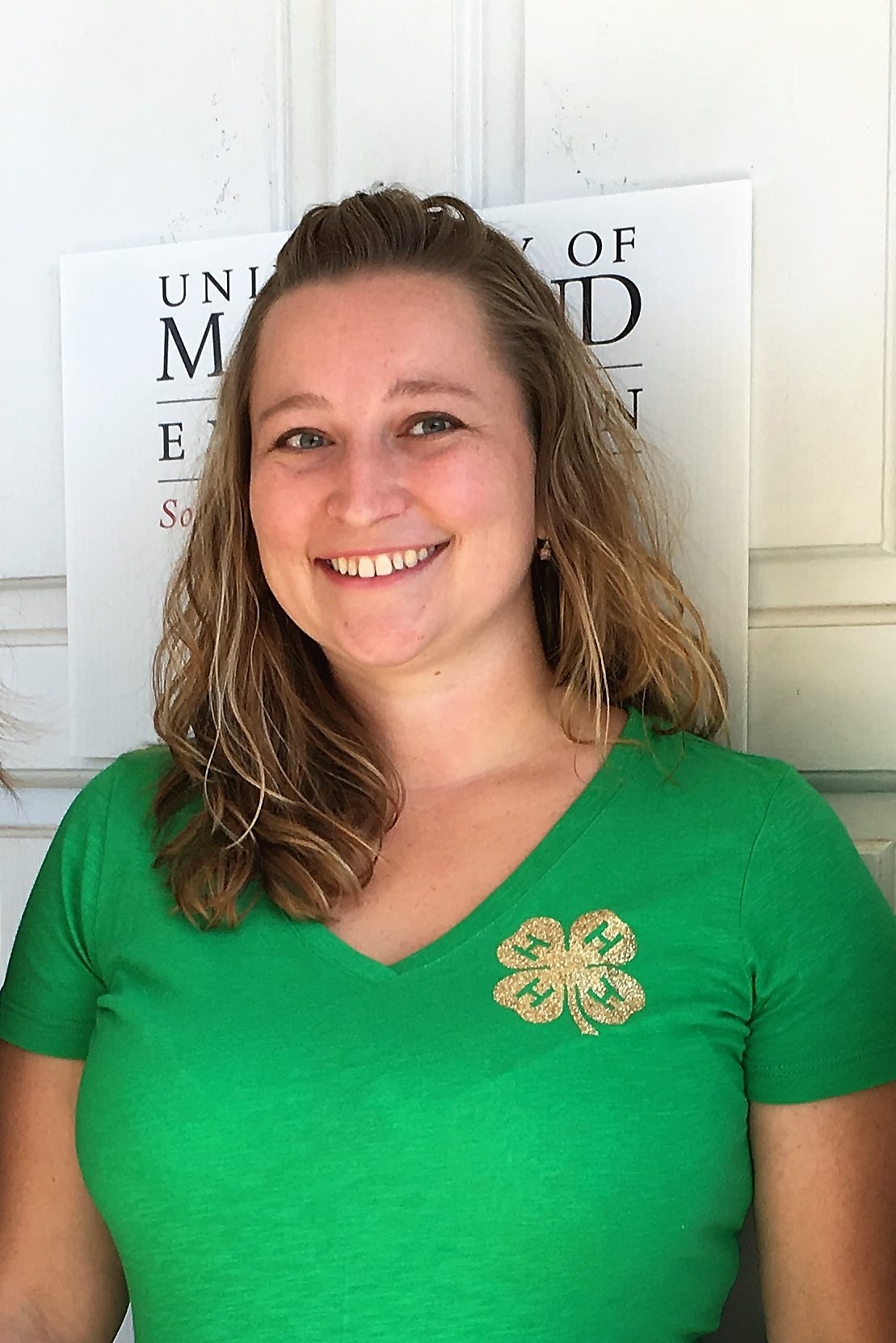 Lacie Ashby
Senior Agent
Expertise:
4-H, Youth Development, Volunteer Development, Animal Science
Office Location:
UME-Allegany
Title
Organizational Unit
Lacie Ashby
lashby@umd.edu
Allegany County Extension Office
Allegany County UME Office
1 Commerce
Cumberland, Maryland 21502
Phone (main): 3017243320
Phone (alt): 3017243320
Phone (alt): 3017243320
Fax: 301 722-4015

Lacie Ashby serves as a 4-H Youth Development Educator in Allegany County, Maryland. She joined University of Maryland Extension in August 2008. She focuses on animal science programming, youth development, and volunteer development. She strives to expand and enhance the 4-H Club program and project opportunities for youth and to promote 4-H as a valuable opportunity for youth to develop life skills (soft skills) desired by employers while experiencing various project areas to fine tune career goals. She received the NAE4-HA Achievement in Service award in 2011 and Epsilon Sigma Phi Early Career Service award for the Northeast region in 2013. She has a Masters in Business Administration from Frostburg State University.