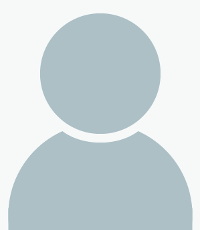 Linda N. Waters
Administrative Assistant I
Expertise:
Home Horticulture
Title
Organizational Unit
Administrative Assistant I
Linda N. Waters
lwaters@umd.edu
Montgomery County Extension Office
18410 Muncaster Rd
Derwood, Maryland 20855
Phone (main): 301 590-2836
Phone (alt): 410 386-2760
Fax: 301 590-2828

B.A. degree in Spanish/history from Univ. of Md. Worked at NIH, U.S. State Department, and Montgomery Journal newspaper before coming to Extension. Currently work in the Urban Ag/Master Gardener section of Montgomery County Extension. Also became a Master Gardener in 2000 and volunteer in the program.