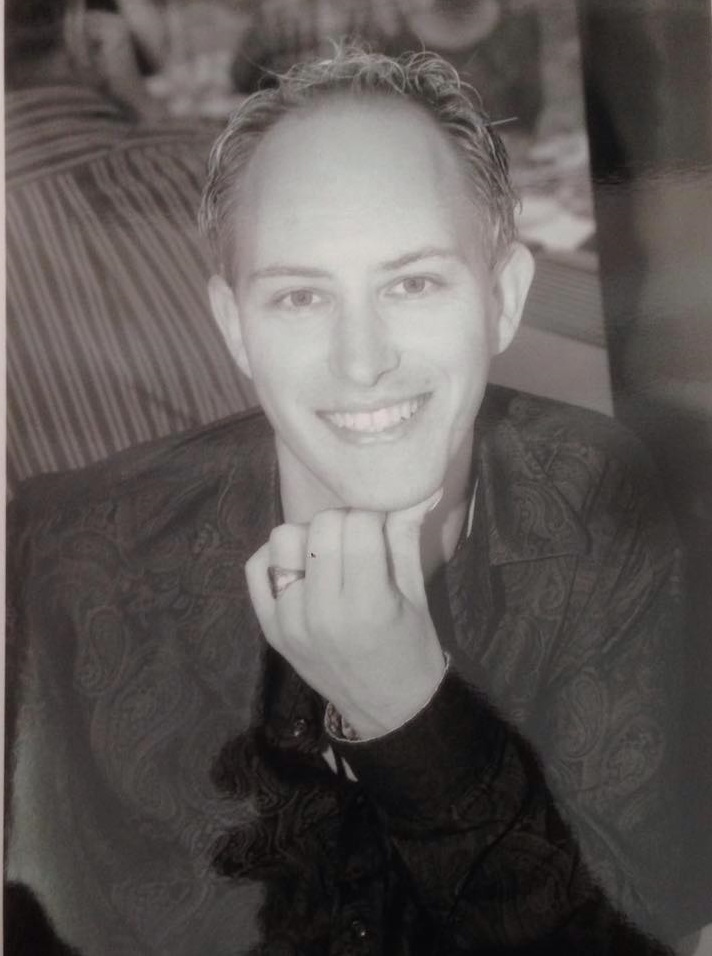 Mark W DeMorra
Faculty Extension Assistant
Expertise:
Physics, Robotics, 3D Printing, Astronomy, Computer Science
Office Location:
Somerset County Extension Office
Title
Organizational Unit
Mark W DeMorra
mdemorra@umd.edu
Somerset County Extension Office
30730 Park Drive
Princess Anne, Maryland 21853
Phone (main): 410 651-1350
Fax: 410 651-0806

Mark DeMorra is the 4-H STEM Agent Associate in Somerset County. After interning at NASA-Goddard in the Astrophysics Department in 2009, Mark has run STEM programs across Maryland for kids through adults for almost 10 years. He is on the Board of Directors of the M4Reactor makerspace in Salisbury and has been a Maryland Out-of-School-Time STEMbassador since 2014. At the Wicomico Library, Mark coached the championship Zero Robotics team, a cooperative program with NASA, MIT, DARPA, and Lockheed-Martin. The team won the international championship in 2014, getting to watch their code run live on the International Space Station with play-by-play done by the astronauts aboard. Mark has also coached First Lego League teams since 2009. He is an adjunct professor in the evenings at UMES, teaching Physics to STEM majors, a part-time STEM tutor, business consultant, and Ph.D. candidate in Physics with a focus on nanotechnology and nano-scale 3D-Printing. He likes to travel, read, play games, attend trivia nights, and watch game shows.