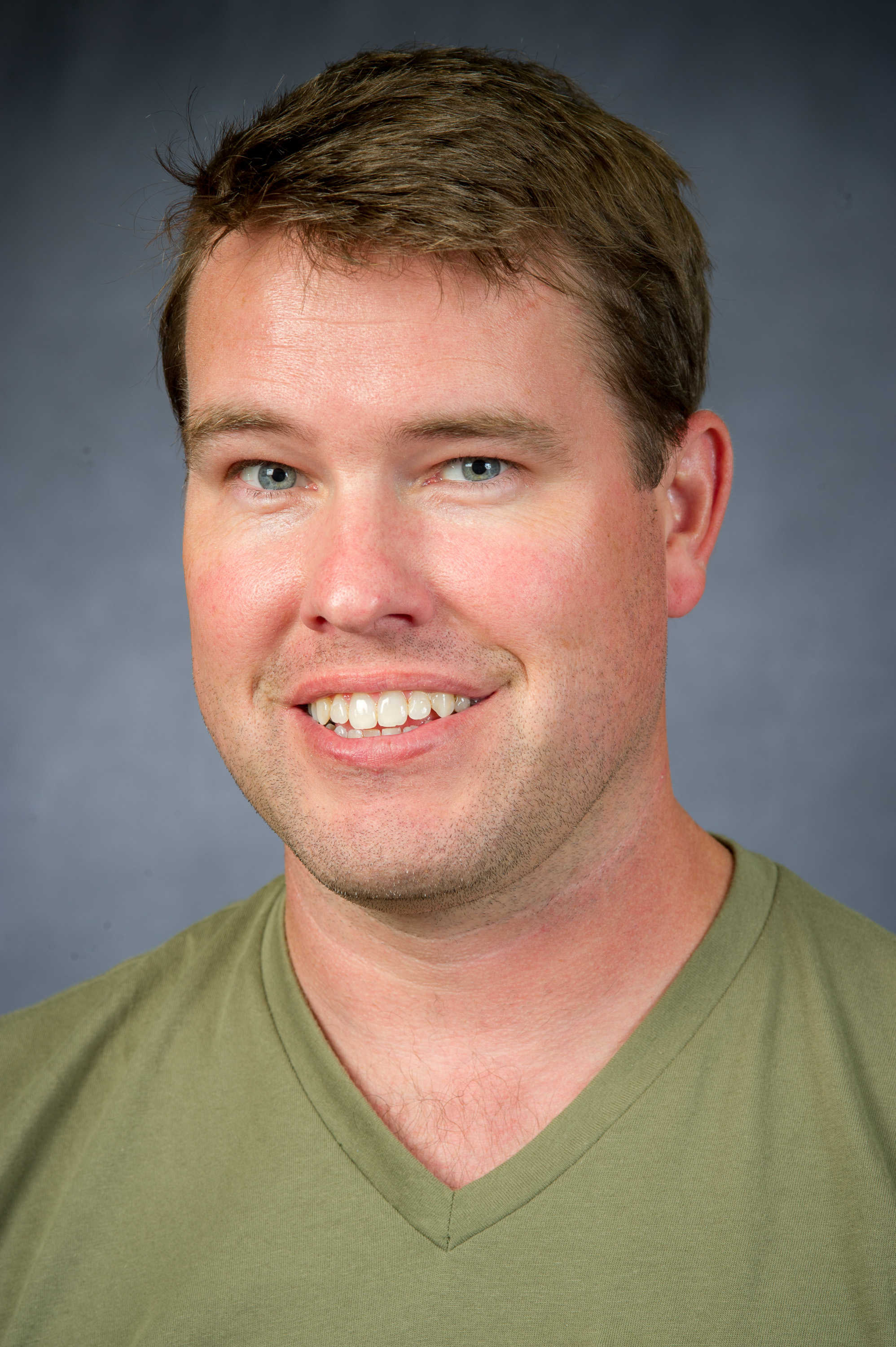 Jarrod O Miller
Agent
Expertise:
Soil, Agronomy, Nutrient Management, Environmental Science, Pedology
Office Location:
30730 Park Drive, Princess Anne, MD 21853
Title
Organizational Unit
Jarrod O Miller
jarrod@umd.edu
Somerset County Extension Office
30730 Park Drive
Princess Anne, Maryland 21853
Phone (main): 410 651-1350, ext. 102
Fax: 410 651-0806

Jarrod grew up on a dairy and grain farm in Maryland before receiving a B.S in Environmental Science and an M.S. in Soil Science from Virginia Tech. His graduate studies also include a Ph.D in Soil Science from the University of Kentucky where he studied reclaimed forest soils. Other research has included forest soil carbon in the Appalachians, nutrient cycling on the Delmarva and alternative uses for manure. As an agriculture educator for the Lower Eastern Shore he focuses on soil and agronomic principles.
Follow him on Twitter: https://twitter.com/Soilrocks