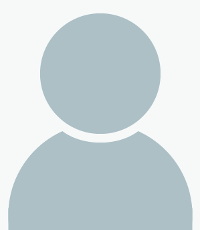 Richard A Erdman
Professor
Expertise:
Dairy Cattle Nutrition, Dairy Cattle Management
Title
Organizational Unit
Richard A Erdman
erdman@umd.edu
University of Maryland
College of Agriculture and Natural Resources
Animal & Avian Sciences
1413 AnSc/AgEn Building
8127 Regents Drive
College Park, Maryland 20742-2311
Phone (main): 301 405-4243
Fax: 301 405-7980

I teach two undergraduate courses, ANSC240-Dairy Cattle Management, and ANSC315-Applied Animal Nutrition. My research interests include energy metabolism and nutritional factors that regulate milk fat synthesis in the lactating dairy cow. The objective being to tailor milk fat production and milk fat composition to meet changing consumer demands.