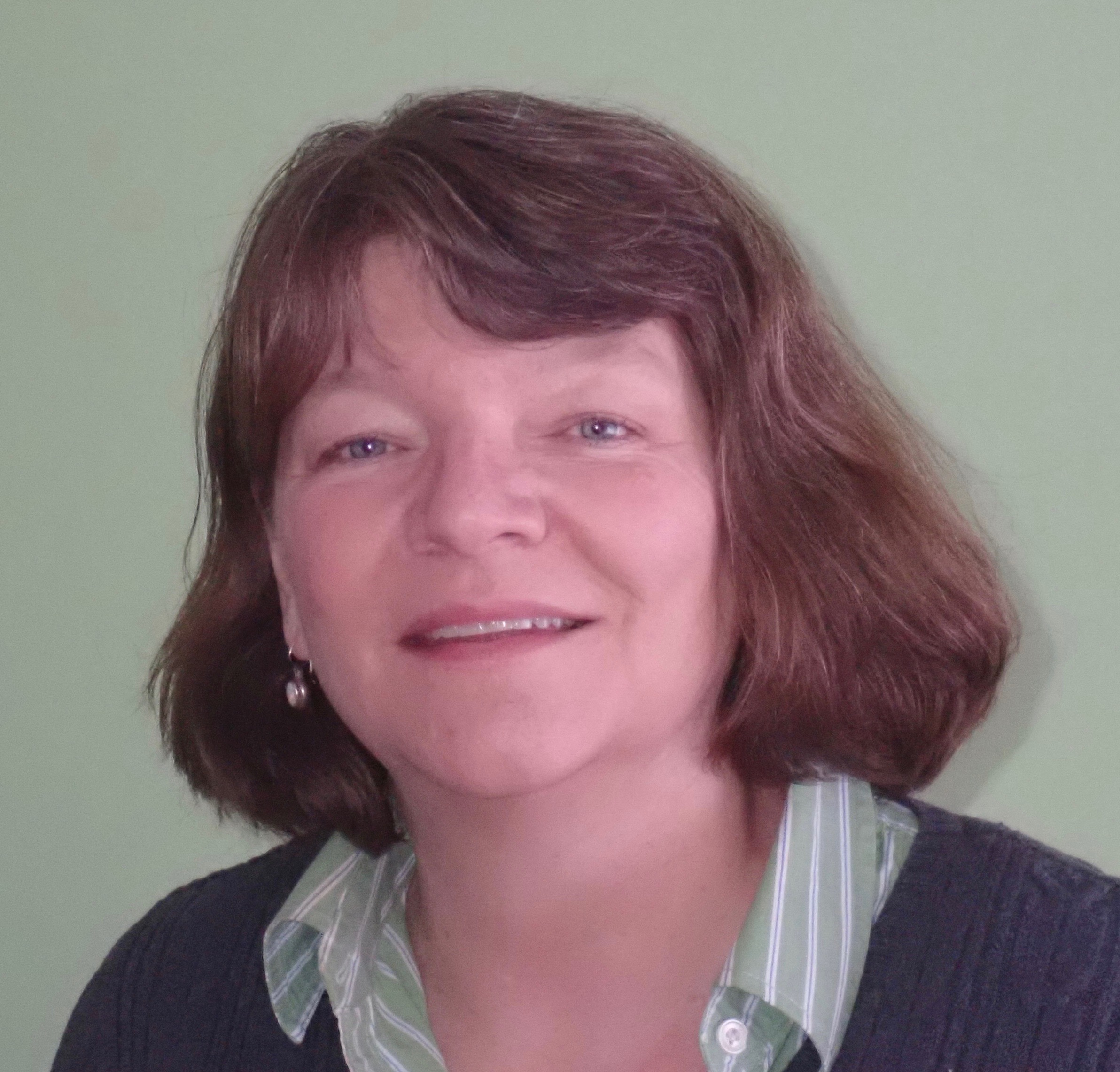 Sara Tangren
Agent Associate
Expertise:
native plants, invasive plants, seeds, meadow, pollinator
Office Location:
Home & Garden Information Center
Title
Organizational Unit
Sara Tangren
stangren@umd.edu
Home & Garden Information Center
Maryland Master Gardener Program
12005 Homewood Road
Ellicott City, Maryland 21042-1542
Phone (main): 410-531-1758
Fax: 410 531-5567

Sara Tangren
stangren@umd.edu
University of Maryland
College of Agriculture and Natural Resources
Plant Science & Landscape Architecture
2102 Plant Sciences Building
4291 Fieldhouse Drive
College Park, Maryland 20742
Phone (main): 301 405-6244
Fax: 301 314-9308

Sr. Agent Associate | Master Gardener Trainer | Sustainable Horticulture and Native Plants
Dr. Tangren teaches native plants and sustainable landscaping for the Maryland Master Gardener program. She received her Ph.D. in Natural Resources from the University of Maryland in 2001.  Her areas of specialization include plant biogeography, wetland delineation/mitigation, native landscaping, native seed production, the native plant and seed production industry, meadow making, and rare plant conservation. Her restoration work has included a collaboration with the Anacostia Watershed Society to restore plant communities along the Anacostia River Bank, with the University of Maryland Arboretum & Botanical Garden to protect the rare wildflower sundial lupine, with MNCPPC to establish native meadows, and with PEPCO to restore a native meadow community. She established the first native gardens at the University of Maryland in 2006, and she has designed and implemented native gardens for the Chesapeake Bay Foundation, the Vice President's Mansion, and the NASA Goddard Space Flight Center.