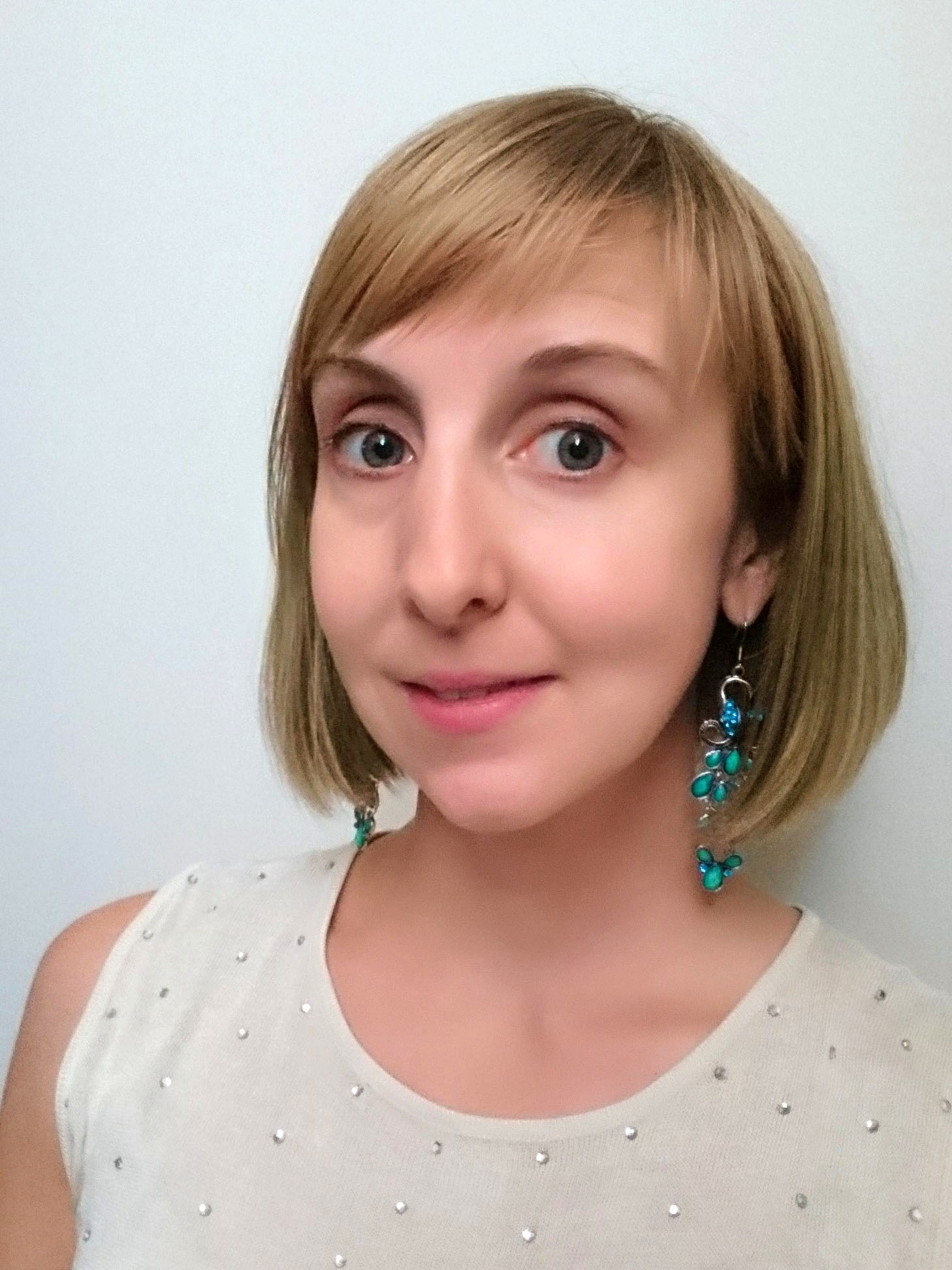 Valerie Hoy
IT Coordinator
Expertise:
Web development, Graphic Design, Writing, Training
Title
Organizational Unit
Valerie Hoy
vhoy@umd.edu
University of Maryland
College of Agriculture and Natural Resources
Information & Education Technology
0300 Symons Hall
7998 Regents Drive
College Park, Maryland 20742-5551
Phone (main): 301 405-2916

Valerie Hoy earned her Bachelor's degree in Education from Ashland University in 2005. Before starting her career at the University of Maryland, she managed online communications for the Container Recycling Institute, worked at Mom's Organic Market in College Park, designed websites as a freelancer, and studied for her master's degree in Publications Design, which she received from the University of Baltimore in 2010. Valerie is delighted to combine her background in education and her love of websites in her work as Web Developer / Trainer at UMD.