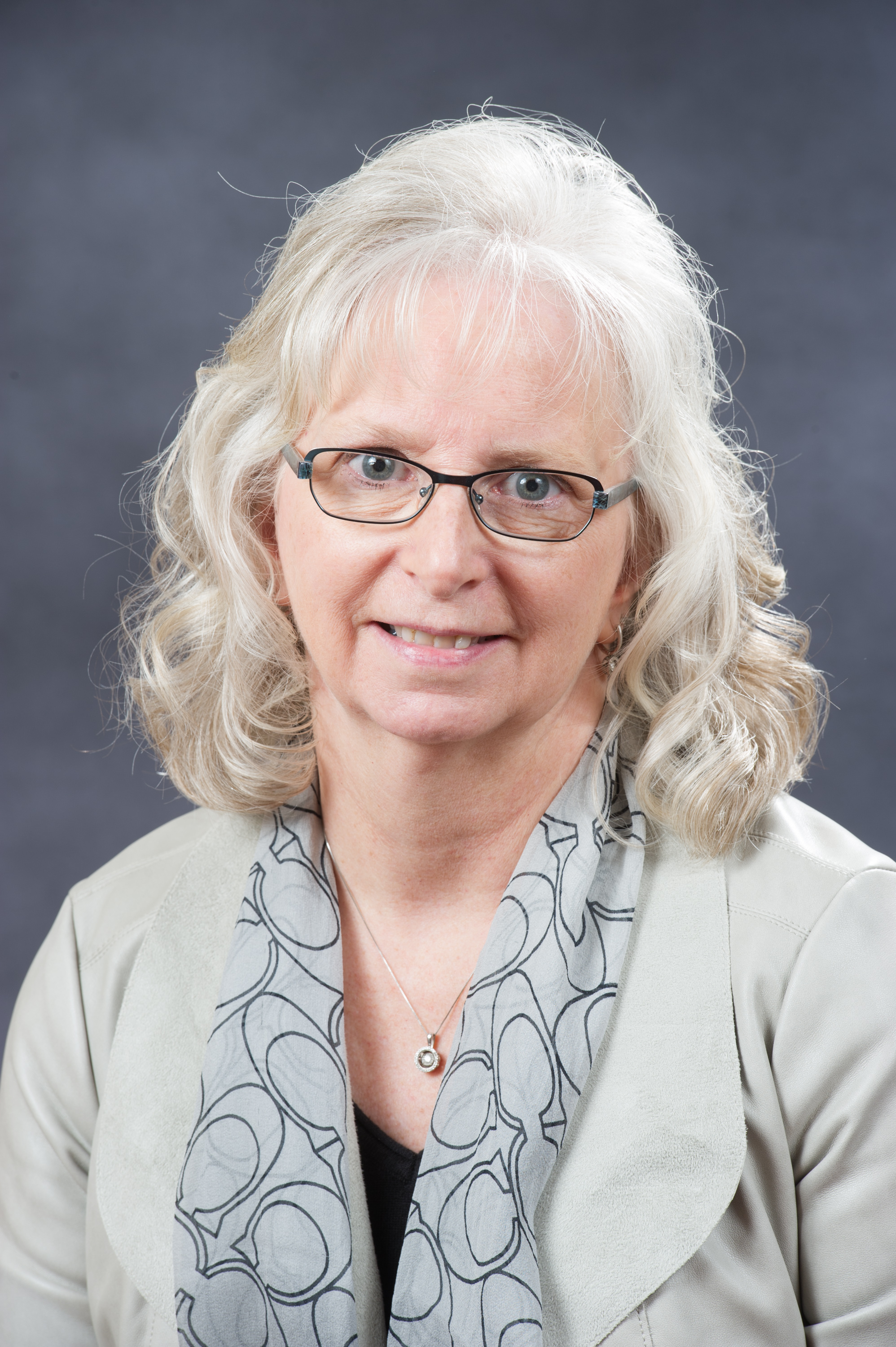 Wanda Guard
Administrative Assistant II
Expertise:
University of Maryland Extension - Garrett County, 4-H, FSNE, AGNR, FCS
Office Location:
UME - Garrett County, 1916 Maryland Highway Suite A, Mt. Lake Park, MD 21550
Title
Organizational Unit
Administrative Assistant II
Wanda Guard
wguard@umd.edu
Garrett County Extension Office
1916 Maryland Highway Suite A
Mt. Lake Park , Maryland 21550
Phone (main): 301 334-6960
Phone (alt): 301 334-6962
Fax: 301-334-6961

I serve as administrative support in the University of Maryland Extension Garrett County office and have been employed in this role since February 2005. Provide support for our extensive range of educational programs to our county residents through workshops, seminars, classes, clinics, newsletters, small group/individual consultation, and media efforts in:
4-H Youth Development & Leadership
Health & Nutrition
Agriculture and Natural Resources
Nutrient Management
Besides this support to our office, I lead and manage the 4-H Online data management system for Dr. Howard at the State 4-H Office.  I provide assistants and trainings to the other county/city 4-H offices for the enrollment data base system.   I am the west region representative for the Dean's Staff Advisory Board.