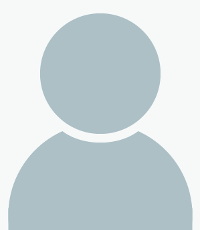 Delvin S Fanning
Professor Emeritus
Office Location:
1124A H. J. Patterson Hall
Title
Organizational Unit
Delvin S Fanning
dsf@umd.edu
University of Maryland
College of Agriculture and Natural Resources
Plant Science & Landscape Architecture
2102 Plant Sciences Building
4291 Fieldhouse Drive
College Park, Maryland 20742
Phone (main): 301 864-5561
Fax: 301 314-9308

Obtained B.S.(1954 and M.S.(1959 in Agronomy/Soils from Cornell and Ph.D. (soil mineralogy and soil genesis) from Univ. Wisconsin (1964). Advanced from Ass't. (1964) to Full Professor (1977) in former Univ. of Maryland Department of Agronomy. Retired and became Emeritus Professor in 1999, now hold this appointment in Dept. of Environmental Science and Technology (new department in 2006). My current specialty area is acid sulfate soils, however, I have broad interests in earth and environmental sciences.