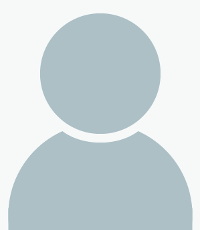 Rhonda Barnhart
Business Manager
Office Location:
124 Wye Narrows Drive- Queenstown- MD 21658
Title
Organizational Unit
Rhonda Barnhart
rbarnhar@umd.edu
Wye Research and Education Center
P.O. Box 169
124 Wye Narrows Drive
Queenstown, Maryland 21658-0169
Phone (main): 410 827-5579, ext. 139
Phone (alt): 410-827-8056
Fax: 410 827-5758

Rhonda serves as the East Region Business Manager at the Wye Research and Education Center. Prior to this position, she was an Administrative Assistant II for University of Maryland Extension - Dorchester County and has been employed with the University of Maryland, College of Agriculture and Natural Resources since 1999. She graduated from University of Maryland University College receiving a Bachelor of Science in Computer Studies (2008) and a Master of Science in Information Technology – Database Systems (2014). Her responsibilities include working with faculty and staff in the UME-East Region counties in the areas of Finance, Budget, Procurement, Travel, Hiring and Employment and Human Resources.