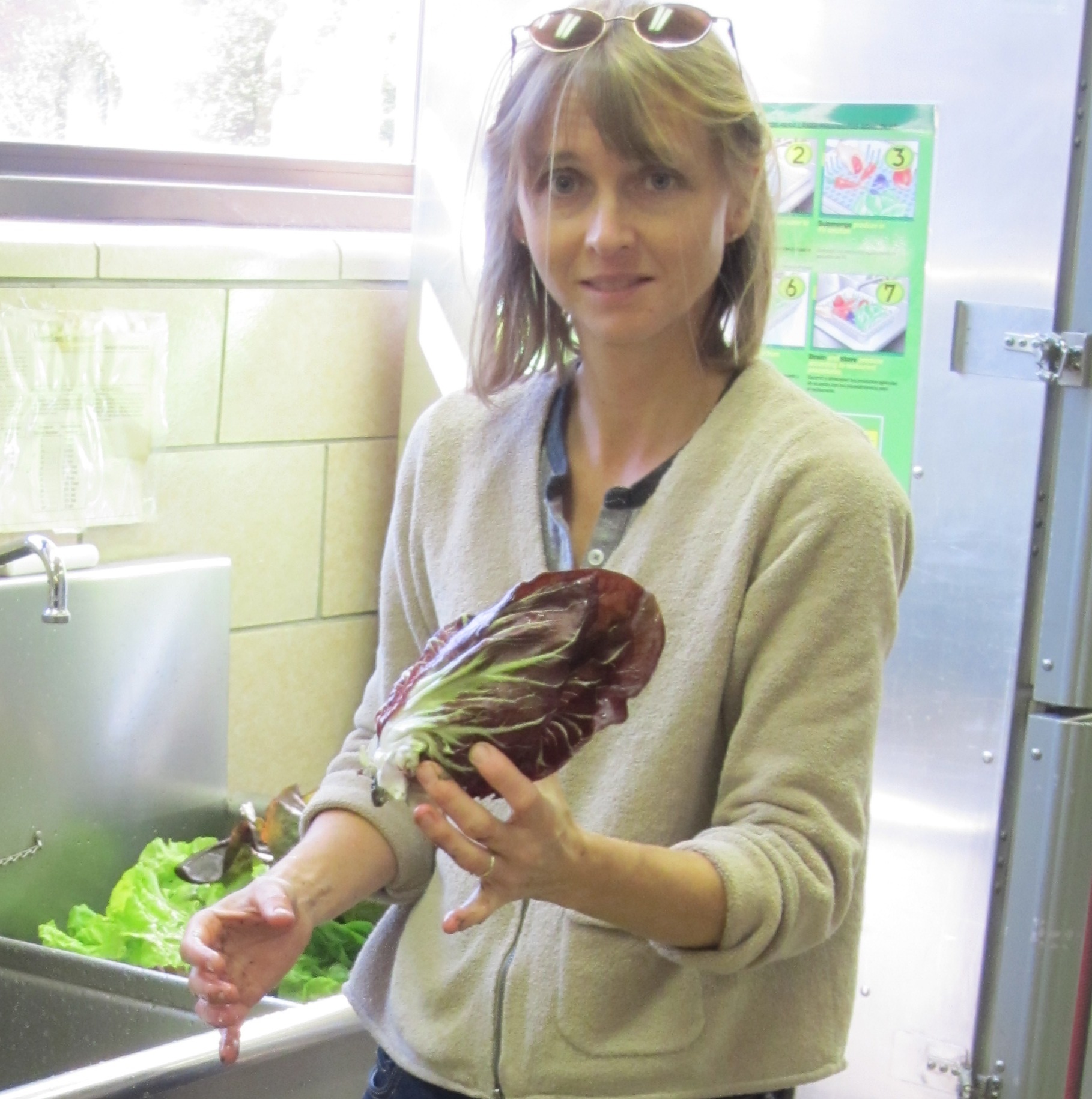 Sabine Harvey
Extension Program Assistant
Expertise:
Horticulture, Youth Gardening, Vegetable Gardening, School gardens, Native Plants
Office Location:
709 Morgnec Road, Chestertown
Title
Organizational Unit
Extension Program Assistant
Sabine Harvey
sharvey1@umd.edu
Kent County Extension Office
Kent County Public Works Complex
709 Morgnec Road
Suite 202
Chestertown, Maryland 21620
Phone (main): 410 778-1661
Fax: 410 778-9075

In 2003 I completed the Maryland Master Gardener Training. It was such a great experience that I started taking classes at Longwood Gardens. In the next several years I earned both of Longwood Garden's Certificates in Ornamental Horticulture. I started to work for the Kent County Extension Office in 2007. I love plants and nature in any way, shape or form. I love growing "plants with a purpose": in other words plants that provide food for humans, insets and wildlife. I enjoy working with all audiences and am always willing to share my knowledge. It is always a treat when someone walks into our office with a plant or insect that needs to be identified. I also really enjoy working with youth. I coordinate two school gardens in Kent County to show students where our food comes from
Some of  my annual programs include
Seeds Exchange in late winter
Kent Horticulture Lecture Series: Friday mornings in March
Plant Clinics at the Farmer's Market in Chestertown
Tomato Tasting event in August
I moved to Kent County in 1998 and I absolutely love living on the Eastern Shore. In my spare time, I like to be outside in my yard with my husband, 2 children, our dogs, chickens and bees.