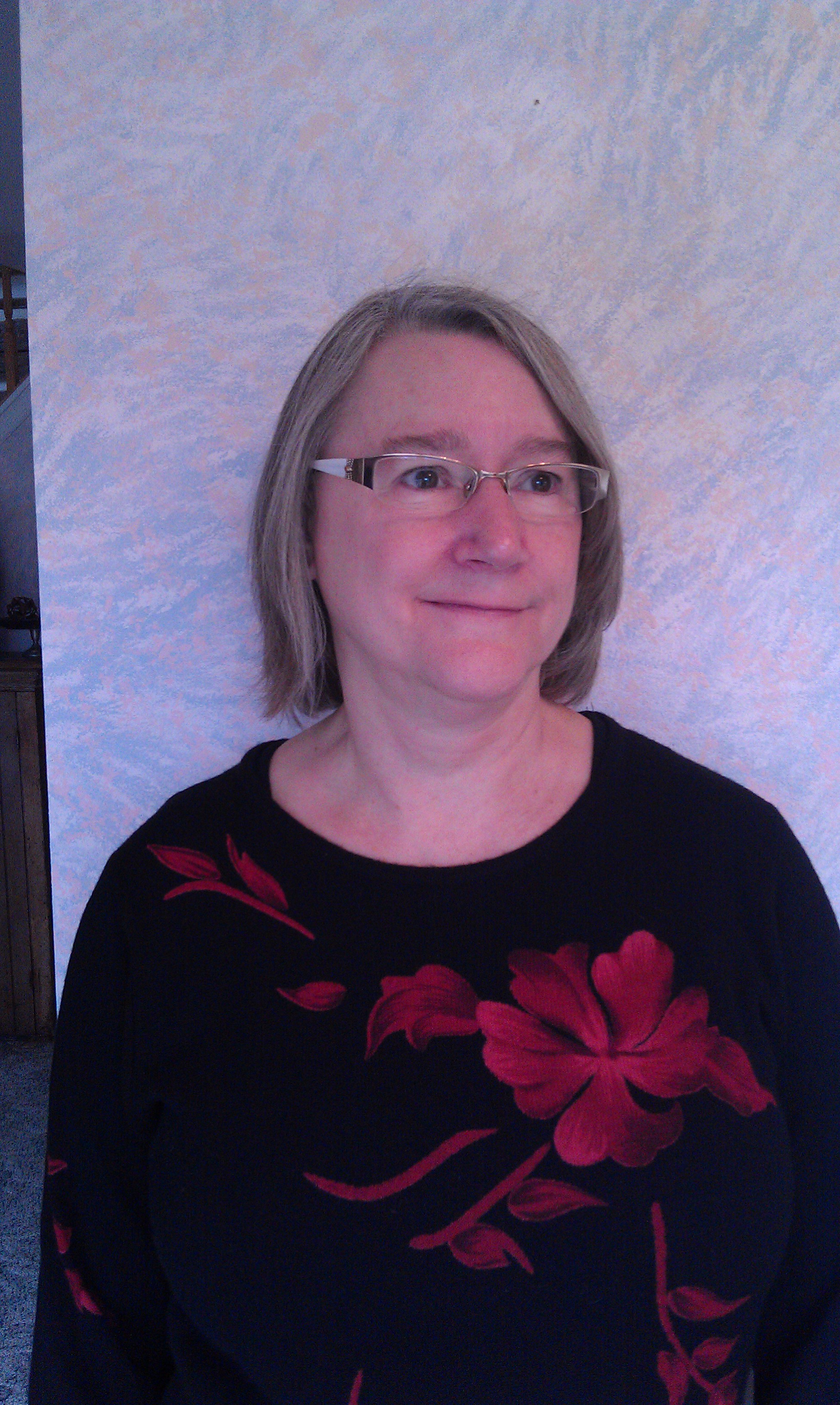 Sally G Rosenberry
Extension Program Assistant
Expertise:
4-H youth Development, Traditional 4-H Clubs
Office Location:
Queen Anne's County
Title
Organizational Unit
Extension Program Assistant
Sally G Rosenberry
srosenbe@umd.edu
Queen Anne's County Extension Office
505 Railroad Avenue
Suite 4
Centreville, Maryland 21617-1138
Phone (main): 410 758-0166
Phone (alt): 410 651-7974
Fax: 410.758.3687

Sally is a graduate of Chesapeake College where she majored in Recreation. Born and raised in Queen Anne's County, she is a product of the Queen Anne's County 4-H Program. Sally is also a Queen Anne's County 4-H All Star and is happy to be in her current position as the 4-H Program Assistant in her home county. Sally works with developing youth through the 4-H program focusing on the traditional 4-H clubs. She also teaches embryology, Kids Growing with Grains and Character Counts in the elementary schools.