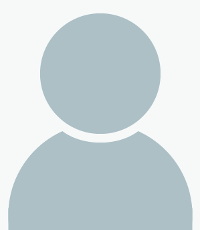 Thomas Hutson
Senior Agent
Expertise:
4-H Youth Development, science education
Title
Organizational Unit
Thomas Hutson
thutson@umd.edu
Talbot County Extension Office
28577 Marys Court
Suite 1
Easton, Maryland 21601
Phone (main): 410 822-1244
Phone (alt): 301 590-2806

I have earned a bachelor of science in zoology and a master of education in secondary science from the University of Maryland's College Park campus. My professional experience includes four years conducting wildlife conservation research/education, seven years counseling adults with developmental disabilities, and thirteen years teaching high school science in Caroline County, Maryland. I have extensive experience writing and teaching science lessons to diverse audiences. Having an extensive science background, my main area of interest is environmental science. In my capacity as a 4-H educator I have a broader programming scope that encompasses "better environments" such as home safety, improved nutrition, community service, and natural resource conservation.