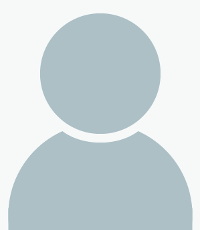 Cathy Yingling
Administrative Specialist
Expertise:
Admin, Bookkeeping
Office Location:
Montgomery County
Title
Organizational Unit
Administrative Specialist
Cathy Yingling
yingling@umd.edu
Montgomery County Extension Office
18410 Muncaster Road
Derwood, Maryland 20855
Phone (main): 301 590-2812
Fax: 301 590-2828

I currently serve as the Administrative Specialist II for UME-Montgomery County. I began in May 2008 as an Administrative Assistant to the Commercial Ag and FCS departments and moved into an Office Admin position in October of 2008. This position is a large step away from my 30 years in the commercial and military contracting fields and has been a most welcome change of pace. Having been raised on a dairy farm I am very pleased to be a part of UME and the diverse programs that they offer to the agricultural community as well as the significant contributions made to the community as a whole.